Boscastle Video Postcard
Enjoy our video postcard courtesy of Visit Cornwall
Just five miles from Camelford is the picturesque harbour village of Boscastle on the north Cornish coast.
Made famous for all the wrong reasons with the devastating floods of 2004, it is now once again a flourishing community.
Steeped in history with its medieval background and distinctive harbour, Boscastle is known as one of the most romantic places in Cornwall and attracts holidaymakers year-round.
Relax: Slow down and unwind, with a leisurely stroll down to the harbour. Sit on the quay and admire the view, or dust off those old watercolours and try to capture the scene. Make time to soak up Boscastle's unique atmosphere.
Discover: Boscastle's fascinating history. There are ancient fields, Celtic crosses, Norman churches, a Castle and a Medieval quay. Fishing, famous visitors and flash floods. The past is all around you – waiting to be discovered. The Museum of Witchcraft first opened its doors in 1961. It has become an iconic attraction and is now one of the most popular museums in Cornwall which is open from Easter to Halloween.
Experience: A taste of Cornish village life and local hospitality. Feel the spirit of a community brought closer together by adversity. Fill your lungs with fresh air and get to grips with 'Mother Nature' in all her moods.
Enjoy: A guided walk, a fishing trip or a picnic by the Valency. Browse the shops, galleries and museums for souvenirs of your stay. Join in a pub quiz or an evening sing-song.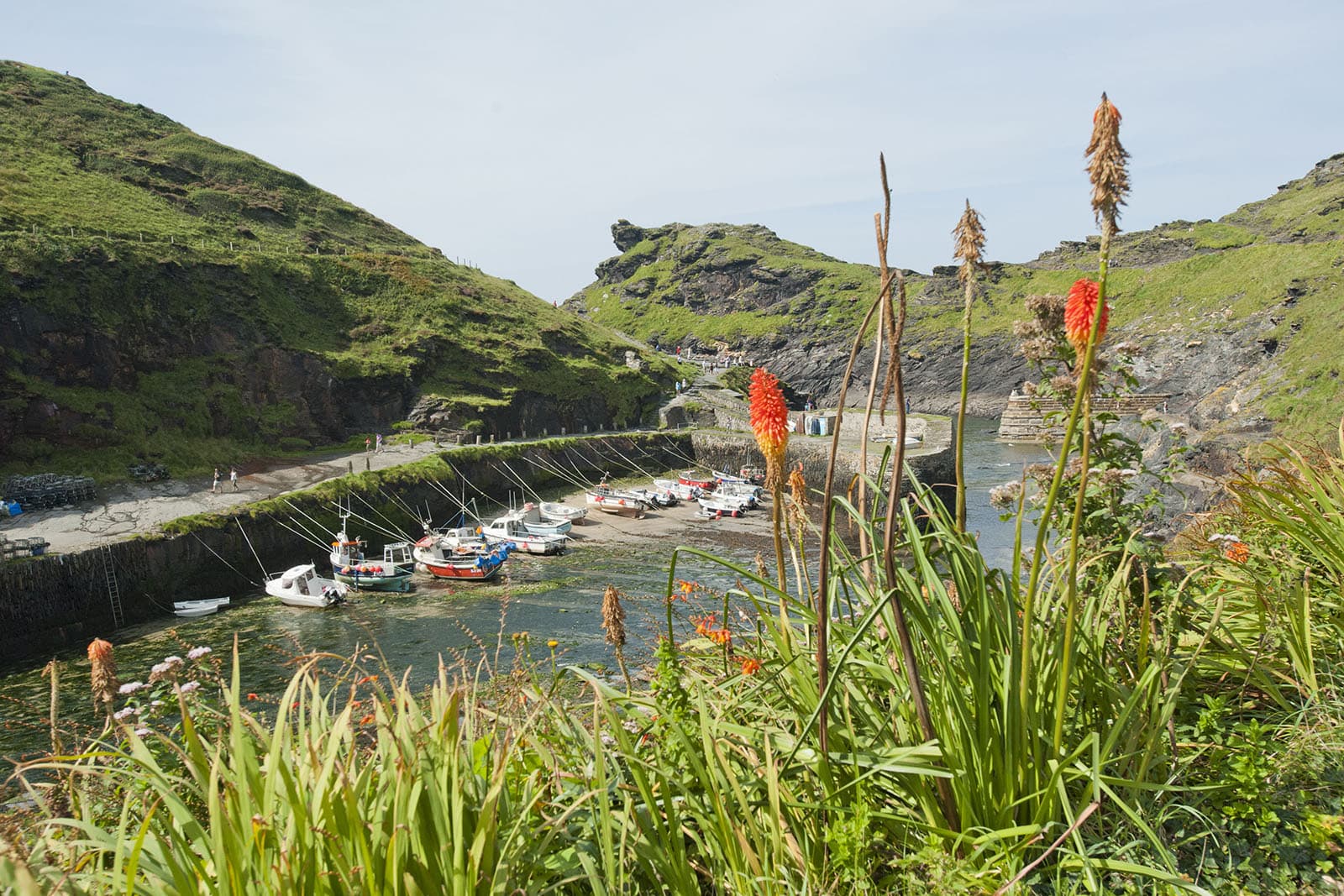 Boscastle is associated with authors and artists of the past who have been fascinated and inspired by its remoteness and rugged beauty. A visit to Cornwall would not be complete without making time to explore this beautiful corner of Cornwall.