About Cornwall
Is Cornwall just for the bucket and spade brigade or is there more to it?
Discover this mystical county, its rich heritage, succulent food, houses, gardens, attractions and things to do.
Cornwall – Throughout the seasons
Whatever the season, Cornwall is a great place to visit. Whether you love basking on the sand in summer or a winter walk in wellies, the lure of the ocean and salty air is never far away.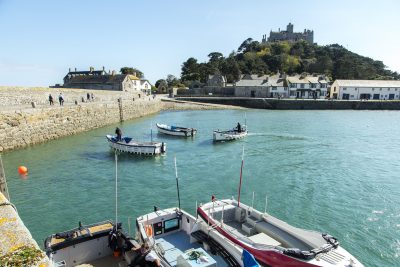 Take your time to explore
Unwind and relax…take in the spectacular scenery, sample some of the delicious locally sourced food or take a wander around an attraction – there's quite a few to choose from.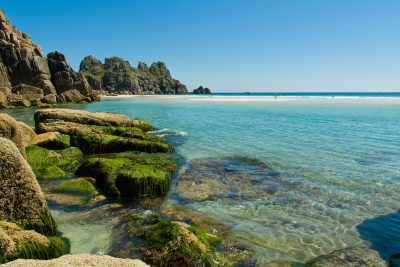 Appreciate the beauty
Quaint little hamlets and fishing ports, dramatic cliffs dotted with the remnants of once busy tin mines, sandy bays of every shape and size and wild moors await.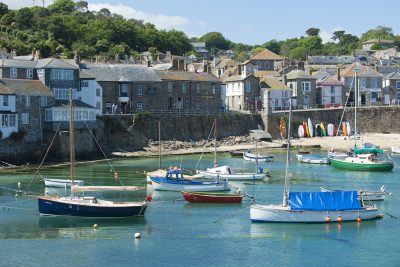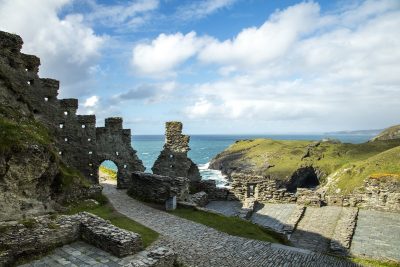 Ancient and mystical…
This is where giants were once said to have roamed. Tread the pathways of saints and smugglers or discover the kingdom of King Arthur and the knights of the Round Table.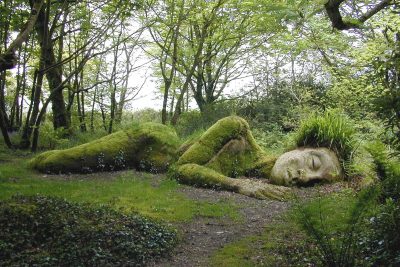 Flora, fauna and great gardens galore…
The mild climate and influence of the gulf stream means this is where tropical plants grow in abundance and gardens thrive. Time after time species flower earlier than the rest of the country and growth patterns are often extended.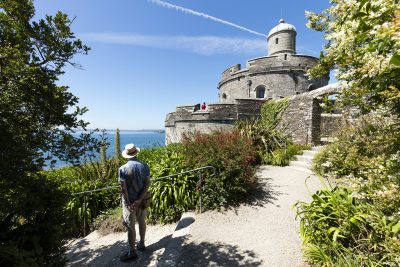 Great houses have great gardens and Cornwall has more than its fair share! Whether it's a private estate, National Trust house or English Heritage site, you won't run out of places to visit.
Amazing attractions…
Housing the world's largest indoor rainforest, take a trip to the Eden Project and view the amazing biomes. After that, why not go back in time on a steam train ride in Bodmin and you can always visit the haunted gaol afterwards. Alternatively, take a trip to the zoo, seal sanctuary or discover birds of prey.
If you'd rather take to the sea, how about kayaking through caves or a RIB cruise where you might spot dolphins and sunfish?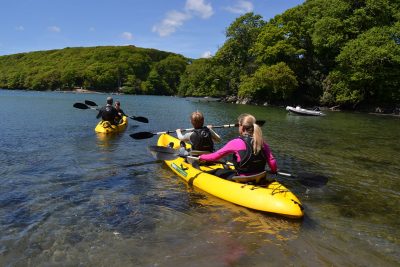 Home to famous chefs…
A number of TV chefs have made the Duchy their home and for good reason. A larder of fresh seafood, meat, veg, clotted cream, wine and tea are just a few local things you'll enjoy on mouth-watering menus.
Art and celebration…
It's no wonder with such beautiful and diverse scenery that this is a Duchy rich in art and culture. There's also plenty of excuses to celebrate with a busy year round calendar of events!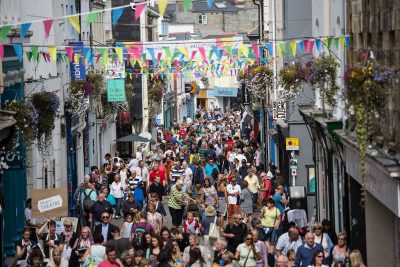 You're never far from something of interest during your Cornish holiday, this wonderful land of legend and beauty…