Secure Your Holiday
Cornwall is a popular holiday destination and by booking early you're more likely to secure the holiday dates and destination of your choice.
We're also happy to take your request for a particular property and although we can't guarantee anything, we'll do our very best.
Availability can be checked via our online booking system.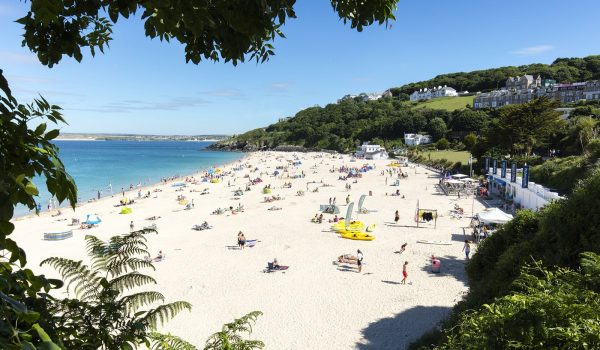 How to book
All our properties are bookable in advance online for the next 12 months.
Should you wish to book further in advance, please call us on 01637 873274 to discuss details.