Cornwall holiday cottages for sale
Enjoy your own holiday property in Cornwall with an option for holiday rental income.
Why buy?
With low interest rates it may be a depressing time for savers, but there is an opportunity to make a sound, property investment by purchasing a holiday cottage in Cornwall and not only making use of it yourself, but also enjoy a rental income.
Breaks in Cornwall can take care of the marketing, bookings, servicing and maintenance; leaving you free to enjoy your holiday property, secure in the knowledge that it is paying its way.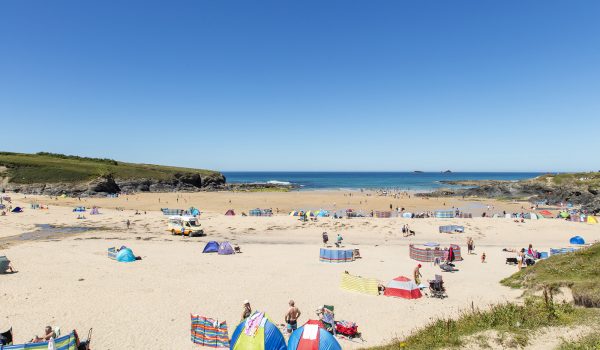 Holiday Property Investment
All our properties are now sold, but this page will be updated when one or more come onto the market.
We currently manage and let the following properties in Cornwall
Porth Veor Villas & Apartments in Porth
The Beach House, Porth Sands & Sandpiper Cottages in Porth
Beachcombers Apartments in Watergate Bay
Tregurrian Villas in Watergate Bay
Waves Apartments in Watergate Bay
Mawgan Porth Apartments in Mawgan Porth
White Lodge Apartments in Mawgan Porth
Bay Retreat Villas in St Merryn
Green Acres Cottages in Par
Breaks in Cornwall let over 100 holiday properties in Cornwall, ranging from apartments to villas and cottages.