Breaks in Cornwall
A selection of self-catering Cornish villas, cottages and apartments on both the north and south coast.
Up to 2 FREE Nights on 7 Night Bookings!
Stay a week or longer for MASSIVE discounts which are equivalent to 2 free nights. If thinking of staying for a short break it's worth considering extending to a week due to the savings.

Welcome to Breaks in Cornwall

Self-catering holidays and breaks on both Cornwall's north & south coasts

Garden View Villas

1-bedroom garden view villas

Coastal Villas & Apartments

Sandy toes & salty kisses

Villas & apartments set in the grounds of a Manor House Hotel

The convenience of having hotel facilities on your doorstep… breakfast restaurant, bar, gardens, outdoor pool & a secret path to the beach

Stay 7 Nights & SAVE up to 33%

All stays of 7 nights or more offer big savings

Surfing Breaks

Top up your surf hours or experience the thrills of riding the waves for the first time under expert guidance

Book Today

There's so much to do & see!
Specialist Breaks
Inclusive offers, just for you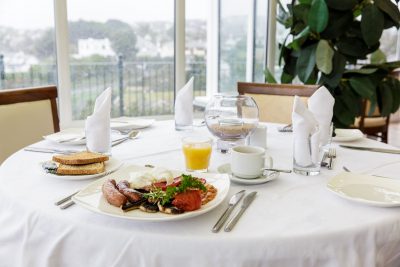 Breakfast Discount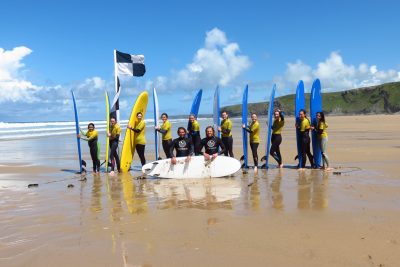 Surfing Breaks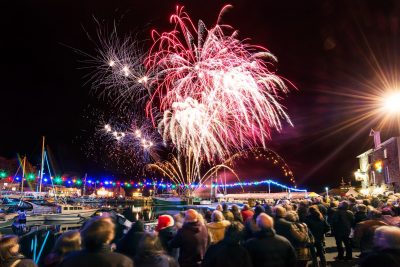 Christmas & New Year
Gift Vouchers now available!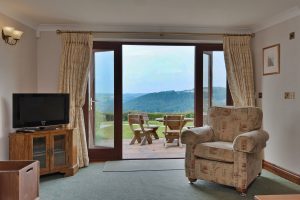 If you are looking for a gift for someone special, you may be interested that we now offer holiday gift vouchers.
Travelsmith Holidays Gift Vouchers can be used in part payment when booking any of our Cornwall holiday properties. Gift vouchers are in £50 denominations with other values available on request.
Travelsmith Holiday gift vouchers can be ordered over the telephone.