Padstow
The famous foodie town of Padstow is definitely worth a trip.
Famous chefs and Obby 'Oss
If you love food then Padstow has to be number one on your list. Wind down the hill to its pretty harbour and quaint narrow streets and you'll find food shops galore as well as some famous names.
Rick and Jill Stein firmly placed Padstow on the gourmet map when they opened The Seafood Restaurant in 1975. Since then, St Petroc's Bistro, Stein's Fish & Chips and Rick Stein's Café have all been added with a pub, 'The Cornish Arms' situated just up the road in St Merryn. Number 6 Restaurant, Padstow is also owned TV chef Paul Ainsworth.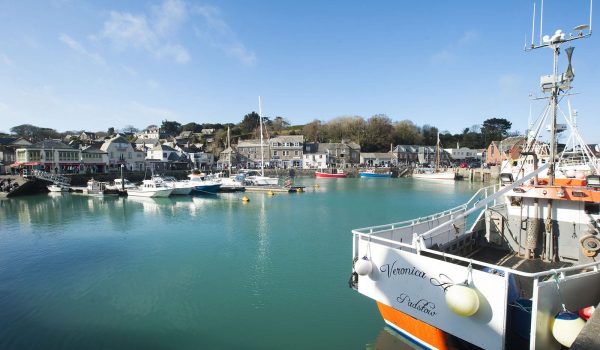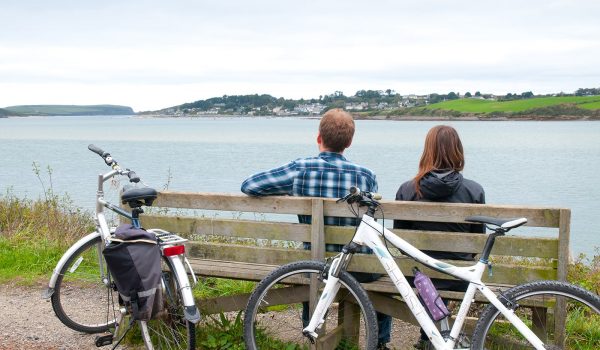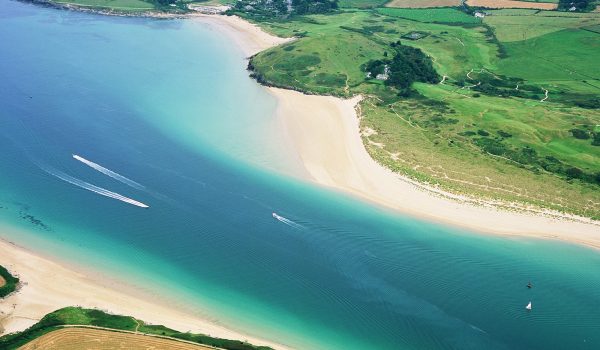 The town is centred around the working harbour where boats come and go with the day's catches and there's always a crab line or two to take an interest in. From gift shops to pasty parlours, there's plenty to recommend, including the National Lobster Hatchery where marine life conservation can be seen in action.
Commanding the best views of the town is Prideux Place, an Elizabethan Manor House set in gardens and a deer park. The house is open from Easter through to October and has a quirky collection of teddy bears. It is also best known for being the setting for some of the TV adaptations of Rosamunde Pilcher's novels.
Plenty of walks surround the town. Best known is 'The Camel Trail' linking Padstow to Wadebridge and then Bodmin via an old railway track set along the Camel Estuary. Car-free, hire bikes and explore the 18-mile track at your leisure.
Padstow is surrounded by beaches and a 7-mile circular walk is a popular way to enjoy them. For the more energetic, the 'Saint's Way' links the town to the south coast.
If you fancy seeing where the Royals like to holiday then catch the ferry over to Rock. The sandy beach is sheltered and there are plenty of eateries, watersports and golfing opportunities.
Padstow is known for its love of celebration. Christmas is a grand affair with parades and fireworks around the harbour. However, more unusual is Obby 'Oss Day or May Day. Locals dress the town and watch as two 'osses (costumed horses) run through the town heralding the start of spring!