Rosamunde Pilcher's Cornwall
"It was a day of cloud and sunshine, the sun blinking in and out, the soft, sweet air
spiced by the freshness of the salt breeze."
The Shell Seekers
'Happiness is making the most of what you have and riches is making the most of what you've got'
A sense of nostalgia runs through Rosamunde Pilcher's novels. Harking back to her own childhood and memories of Cornwall from the 1920s to 40s, her novels conjure up a time of community, family and working together whilst being interwoven with romance and insight into life.
Published by Mills and Boon, her first novel, Half-Way To The Moon, was released under the pseudonym Jane Fraser in 1949. A further nine novels continued under the pseudonym before she finally switched to using her married name.
The Shell Seekers was her first novel to gain significant acclaim, selling five million copies worldwide and being adapted for film. Coming Home was then awarded Romantic Novel of the Year in 1996.
However, her popularity really rose when German TV company ZDF, began adapting her stories for viewers. The combination of beautiful scenery and family viewing really took off, making Rosamunde Pilcher a household name in Germany, and Cornwall a must see destination.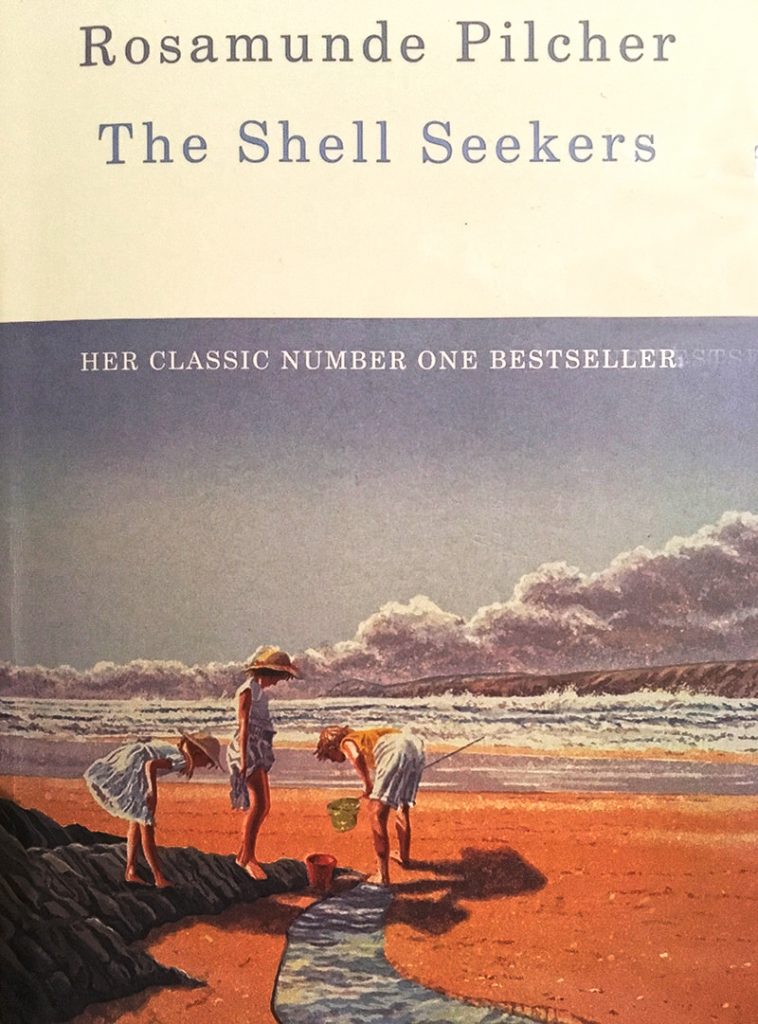 '…that rugged claw of England where, once, she had lived, and loved and been young.'
Rosamunde Pilcher OBE, was born Rosamunde Scott in the far west of Cornwall at Lelant in 1924. Writing came naturally and her first short story was published when she was 15.
After attending secretarial college, Rosamunde served in the Women's Royal Naval Service from 1943 through to 1946 before marrying her husband, Graham Pilcher and moving to Dundee in Scotland.
Rosamunde claimed her writing saved her marriage and was a refuge from daily life. Despite living in Scotland, rich descriptions of Cornish villages and beaches can be found throughout her novels.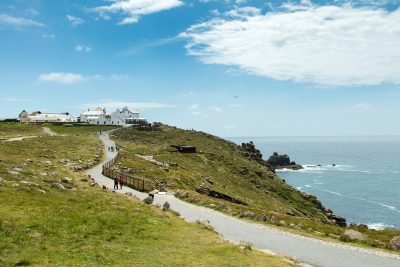 Land's End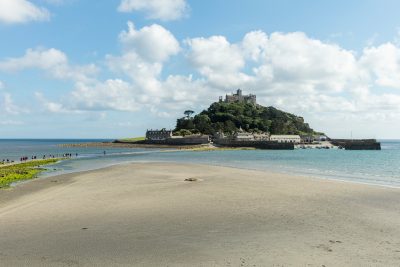 St Michael's Mount
Mills & Boon
First published by Mills and Boon and winning awards for her romantic novels, Rosamunde Pilcher's novels are not just all about romance but contain remarkable insight into life and especially into family relationships:
"Marriage isn't a love affair, It isn't even a honeymoon. It's a job. A long hard job, at which both partners have to work, harder than they've worked at anything in their lives before."
Wild Mountain Thyme
"Being financially secure is truly a life-enhancer; it sweetly oils the wheels of life. But remember: to talk of money, the excess of it or lack of it, is vulgar to the extreme. One either boasts or whines, and neither makes for good conversation."
Coming Home
Locations in Cornwall
Lelant, St Ives – birthplace of Rosamunde Pilcher
St Michael's Mount – appeared in TV versions of The Shell Seekers and Coming Home
Penzance and Land's End – seen in 1998 film adaptation of The Shell Seekers, and in adaptations of Summer On The Sea and Looking To The Horizon.
Mousehole and Lamorna – the setting for film adaptations of The Empty House, Snow in April, Another View and Voices in Summer.
Bonython Estate – located on the Lizard Peninsula, the German adaptations of The Prime of Life, Summer Awakening and Never Kiss A Lawyer took place here. Church Cove at Gunwalloe and Mullion Cove were also used.
Prideaux Place – overlooking Padstow, the Elizabethan house features in 16 film versions of novels including: Four Seasons, End of Summer, Winds Across the Sea and Coming Home. The house is open to the public from the end of March to the start of October and has an amazing teddy bear collection as well as beautiful gardens.
Pencarrow House & Gardens – the location of the vineyard in the film English Wine. All the ground floor rooms of the Georgian house were also used. Also seen in The Red Dress and The Weekend.
Chapel Porth, Wheal Coates, Towan Head, Newquay and Bodmin & Wenford Railway – film locations for Nancherrow, sequel to Coming Home.
Bedruthan Steps and Gwithian beach – used as film backdrops.
Published as Jane Fraser
Halfway To The Moon (1949)
The Brown Fields (1951)
Dangerous Intruder (1951)
Young Bar (1952)
A Day Like Spring (1953)
Dear Tom (1954)
Bridge of Corvie (1956)
A Family Affair (1958)
The Keeper's House (1963)
A Long Way From Home (1963)
Published as Rosamunde Pilcher
A Secret To Tell (1955)
On My Own (1965)
Sleeping Tiger (1967)
Another View (1969)
The End of Summer (1971)
Snow in April (1972)
The Empty House (1973)
The Day of the Storm (1975)
Under Gemini (1976)
Wild Mountain Thyme (1978)
The Carousel (1982)
Voices in Summer (1984)
The Shell Seekers (1988)
September (1990)
Coming Home (1995)
The Key (1996)
Shadows (1999)
Winter Solstice (2000)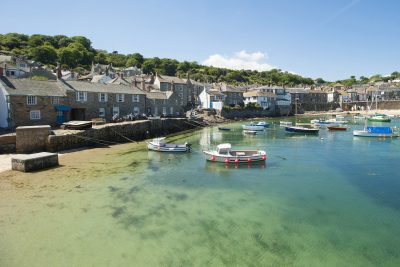 Mousehole
Collections
The Blue Bedroom and Other Stories (1985)
Flowers in the Rain: And Other Stories (1991)
The Blackberry Day: And Other Stories (1992)
World of Rosamunde Pilcher (1995)
Christmas with Rosamunde Pilcher (1998)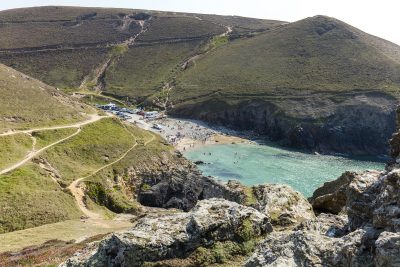 Chapel Porth