The belly rules the mind
We've asked our own colleagues and some locals where they would recommend.
Below you'll find just a handful of suggestions based on their own experiences.
Eateries in and around Watergate Bay
Please note: this list is in order of proximity to Watergate Bay, and not in any order of priority or preference; all distances are approximate.
Just click on the restaurant name for a link to the restaurant's own website, and the postcode/mileage for Google directions from each of the properties. For sit down restaurants, advance booking is recommended.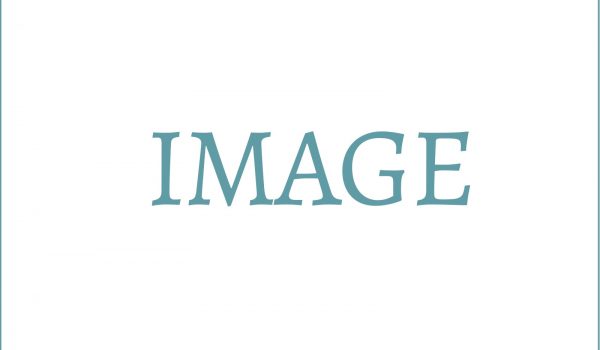 Living Space – Cuisine Type: Bar, British
Facing the sea front on North Cornwall's coast is a beautiful building called the Living Space. It comprises of 4 vastly different eating and drinking spots.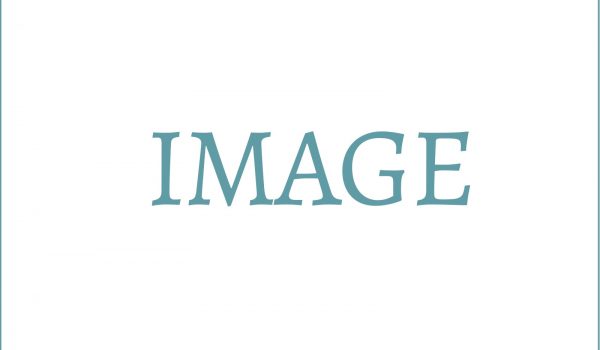 Zacrys
"Seasonal inspired, contemporary dining."
Here you will find bold British food, contemporary and classic dishes from daily seasonal menus, all cooked on a charcoal oven. Locally sourced meat and fish are used in their dishes, along with a full plant-based menu.
Dinner 6pm to late.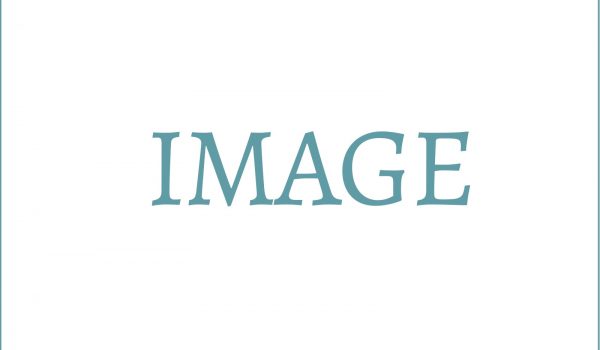 The Beach Hut
"Laid back, breezy and modern"
With it's spectacular sea views, The Beach Hut blends carefully considered food, carefree beach dining, and a warm welcome – all supported by a sustainable purpose. The restaurant showcases local, seasonal produce – combining classic favourites with a 50% plant-based menu for a healthier take. Here you will find satisfying salads, tapas, nachos and plates from the grill.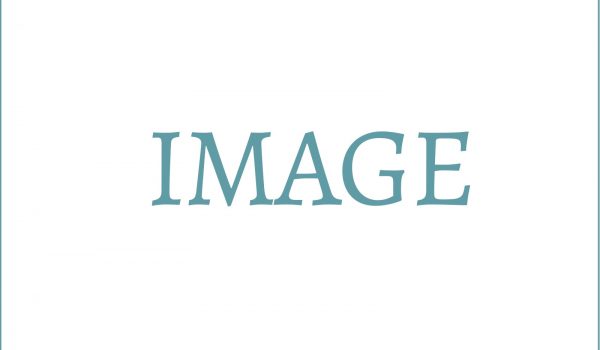 The Living Space
"Lounge, graze and gaze at the view"
Their open kitchen serves up fresh flavours all day long, so relax and enjoy their Longboard sharing platters, piri-piri salt & pepper squid, soba noodle salad and much more.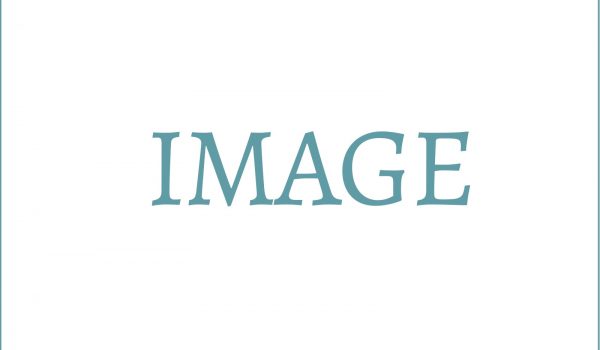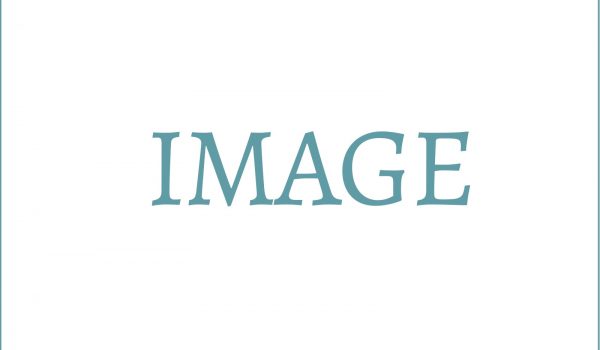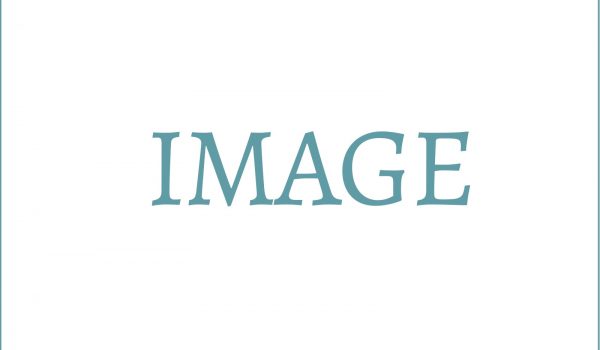 Bush Pepper – Cuisine Type: British, Australian, Contemporary, Fusion
A fresh, contemporary Australian influenced restaurant, using a mix of Australian and Cornwall's finest ingredients to produce an array of dishes that bring a new twist to the usual dining options in Newquay.