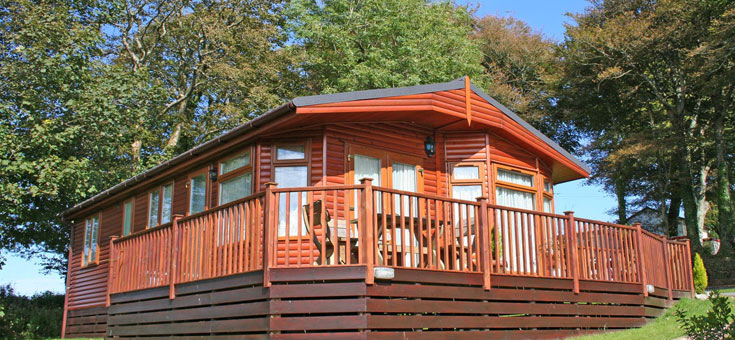 404 - BreaksinCornwall.com
We're terribly sorry, but it would appear that the page you tried to access has either moved or doesn't exist anymore.
If you typed this Web site address by hand, make sure that you typed everything correctly.
Also check that it is displayed in the address bar of your browser and that it is spelled and formatted correctly.
Please use the left hand menu to navigate to your desired page.
Thank you for your patience.